" The Dimension Group has been a big part of my success, and I consider them a partner more than a vendor. From their professionalism to their pricing to their project management style, it remains consistent and I know what to expect from them. This allows me to plan forward, remain in budget, but most importantly, insures me that my construction schedule stays on track."
Henry Alva
Regional Construction Manager, Rent-A-Center, Inc.
Your
Satisfaction

Is
Our Mission
We have the capacity to effectively handle a large range of project sizes and types. Our diverse team of architects and engineers allows us to offer a variety of services and we will customize the scope of each project to fit your needs.
We have exceptional experience in all phases of commercial site development, including architecture, MEP engineering, civil engineering, petroleum planning, and project management.
Contact us to discuss your upcoming commercial development project. We work hard to provide quality service during each stage of project coordination and implementation.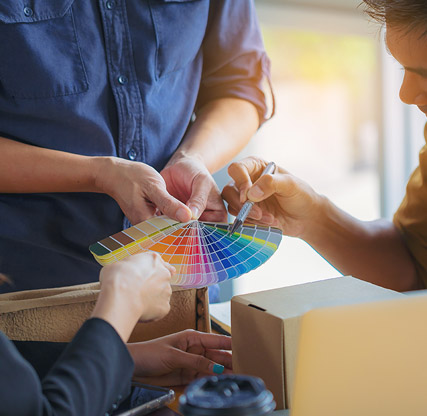 " The Dimension Group has been a big part of my success, and I consider them a partner more than a vendor. From their professionalism to their pricing to their project management style, it remains consistent and I know what to expect from them. This allows me to plan forward, remain in budget, but most importantly, insures me that my construction schedule stays on track.
Regional Construction Manager, Rent-A-Center, Inc.
OUR INTEGRITY
We apply the highest professional and ethical standards to every project, every step of the way, and we solve problems the right way.
OUR COMMITMENT
We begin each project with a commitment to deliver a quality product on time and on budget.
OUR PERFORMANCE
We dedicate the time and energy necessary to deliver a final product with which you are satisfied.
OUR SERVICE
We take ownership of each project and do everything possible to satisfy our customers.