We'd Love to
Hear From You
For more information about how The Dimension Group can help you with your next project, please use this form to get in touch with us. We look forward to hearing about your project and working together in the future.
The Dimension Group is an Equal Opportunity/Affirmative Action Employer. Our goal is to create an environment where each individual has equal opportunity to achieve his or her full potential, and human differences are valued. We strive to provide an environment that is open and creative and inspires best efforts and results, and where cooperation and teamwork thrive along with each individuals, personal growth and contribution.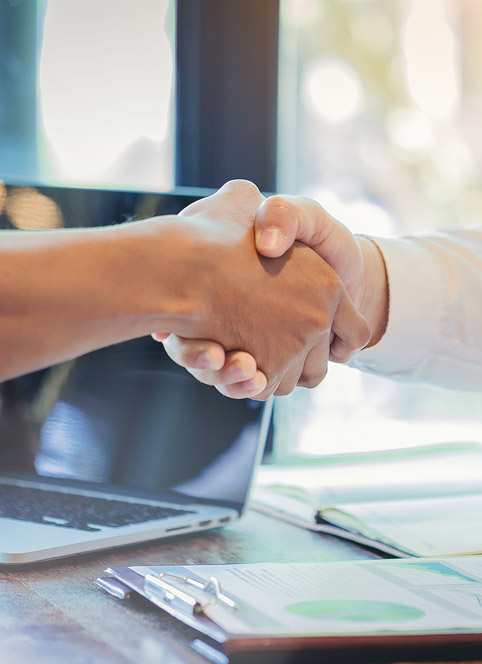 The Dimension Group provides a comprehensive package of benefits to its employees and welcomes your inquiry. 
View open positions on our Careers page and send us your resume and qualifications.
10755 Sandhill Road, Dallas TX 75238
5600 S. Quebec St., Ste 325C, Greenwood Village, CO 80111