Our experienced architectural staff provides expertise for both large and small development programs, which streamline and create a superior quality project. Whether it is new prototypical construction, in-line site adapts, conversions, or remodels, we can offer architectural services that cover the entire scope of project development, including due diligence, design, construction documents, and construction administration.
The Dimension Group's engineers have extensive experience designing Mechanical, Electrical & Plumbing (MEP) systems for new construction (tenant finish out and ground up construction), remodels and renovations, and upgrades to existing systems. The combined professional project experience of our team covers a wide spectrum of specialized knowledge that includes retail, restaurants, offices, and tenant finish outs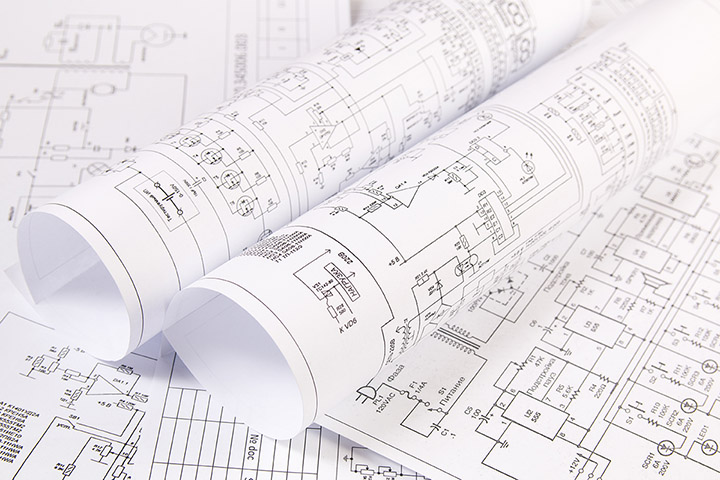 Our civil engineering staff provides planning and civil engineering services to both local and regional clients in the Dallas and Denver metro areas and our clients include retail, commercial, and industrial developers. We are adept at due diligence and project planning and provide engineering expertise in designing various site infrastructure.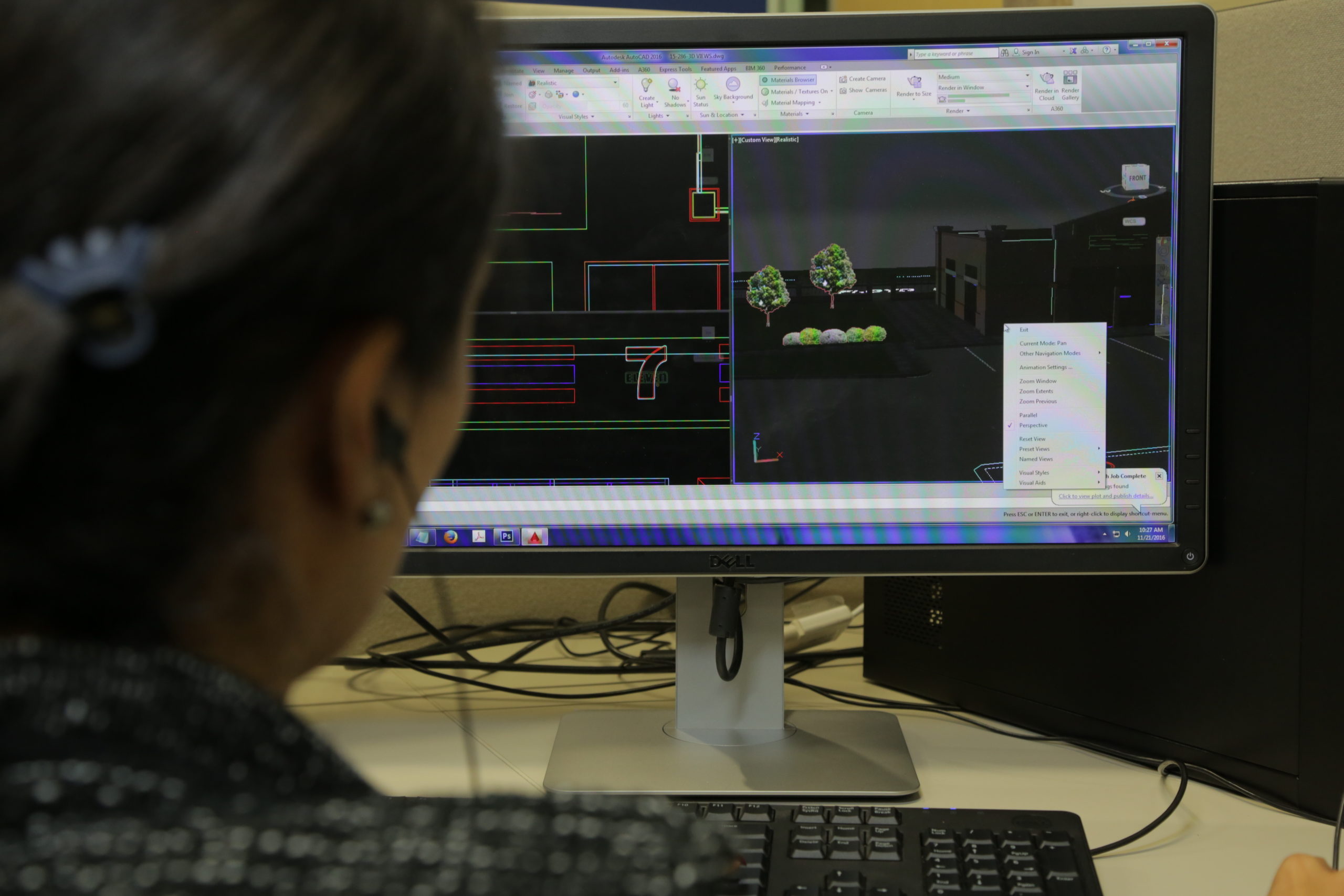 Our fueling group has vast design experience and fueling design knowledge ranging from small underground tank replacement projects to large retail sites. We have done fueling design throughout the United States including familiarity with the complex design requirements in California. We interact well with other design trades to ensure fueling plans are in coordinated with MEP/civil/and architectural plans.
The Dimension Group understands the importance of the entitlement process for our clients. We employ entitlement experts that work closely with our clients, governing jurisdictions, and utility agencies in order to streamline development and reduce unforeseen issues. We leverage our strategic partnerships and practical industry experience to ensure that our clients' projects are processed efficiently and effectively.
Executing the work in the field remains the most significant phase of any construction project, and we apply our construction management expertise to help ensure that the project is executed within your fiscal guidelines. Our approach utilizes project management techniques to successfully oversee the planning, design and construction of a project while controlling the timeline and budget.